Introducing the Fisher & Paykel Evora Cap Fit Mask
The new release Fisher & Paykel Evora U mask offers a new innovative option for enhanced freedom of movement and sleeping comfort.
New Evora Nasal Mask – Pull it on like a Cap
Unlike any other mask, Fisher & Paykel Evora incorporates CapFit headgear that has been designed to be put on like a cap - a simple and intuitive movement that patients are familiar with.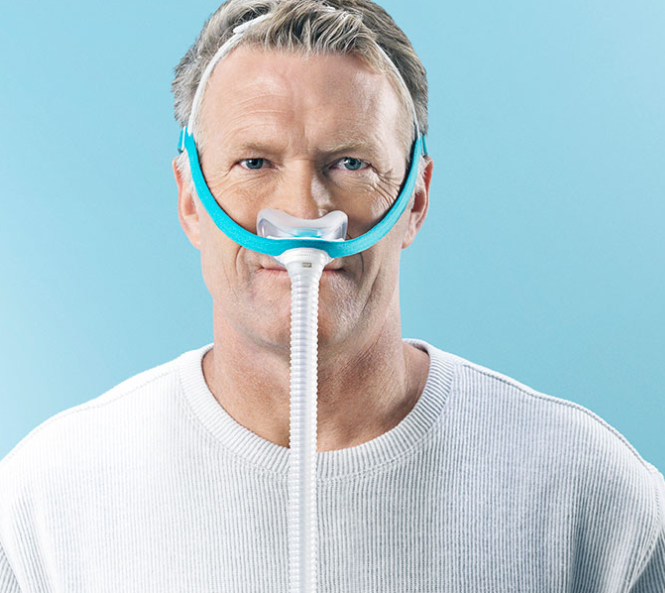 Unique Features Include:
Minimal, one-size CapFit headgear for a simple and intuitive fit
Comfortable headgear designed with Soft-Knit Fabric and AirEdges to avoid leaving marks on your face
The compact, soft floating cushion sits comfortably under your nose to create an unobtrusive seal
Laser-drilled radial air-flow exhaust holes are designed to minimise noise, draft and bed partner disturbance
This mask gives you the freedom to move
And it is so simple to use, just like putting on a cap!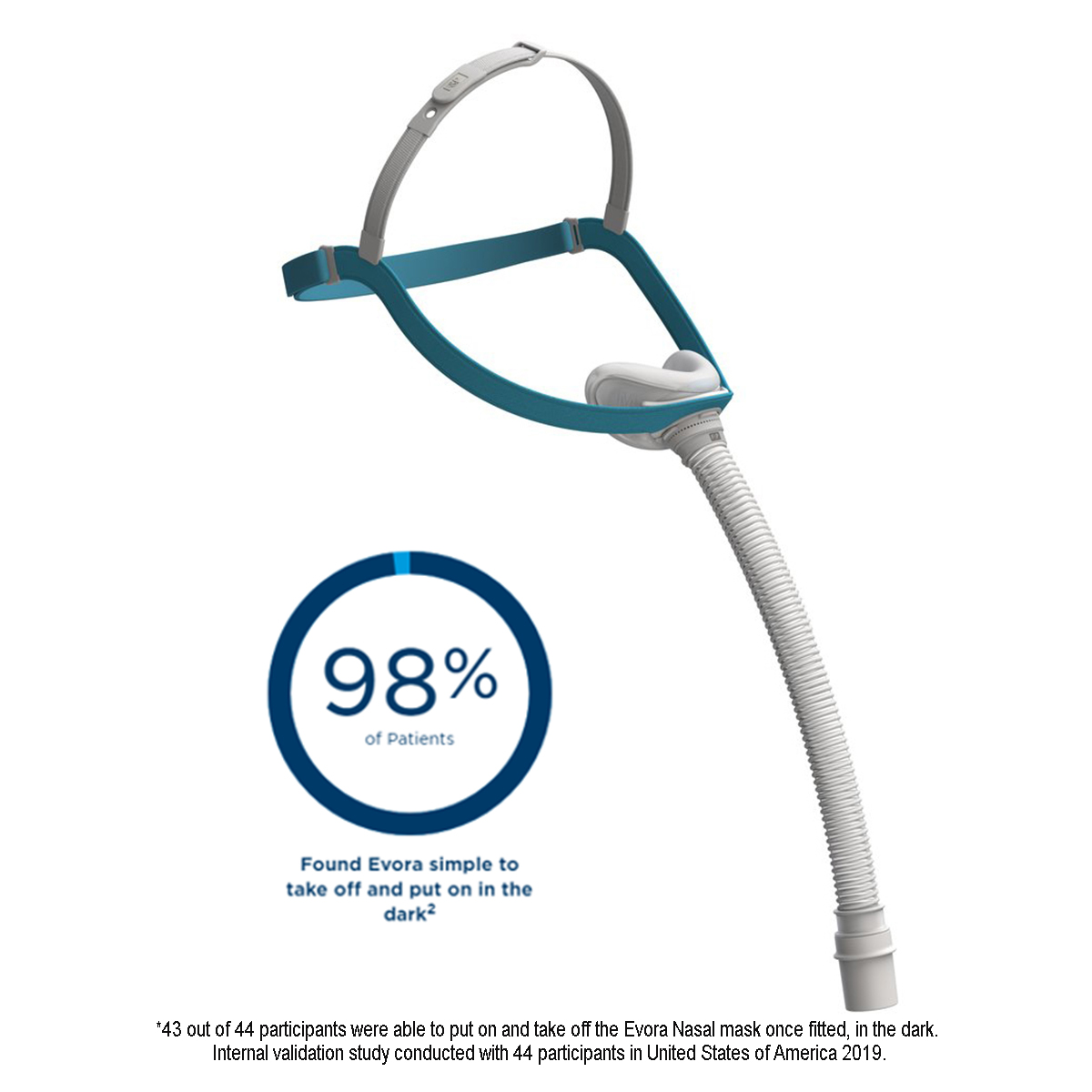 'The compact F&P Evora mask not only provides a quiet and comfortable night's sleep, but also allows you the freedom to move with it's discrete and lightweight design.'
CPAP Club have the new Evora Mask in stock. Click here for more information, pricing and the Evora Launch Special Offer.

---
Leave a comment