Lowenstein Prisma 20A Auto CPAP Machine
Lowenstein have thought of everything you could possibly need - it even comes with an Alarm Clock!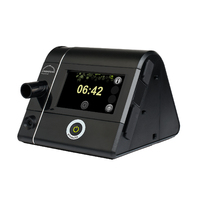 The Lowenstein Prisma A20 Auto CPAP Machine is the top of the range available in Auto-adjusting CPAP devices.
The Prisma A20 offers premium features and comfort and is the ultimate in German design and CPAP therapy excellence.
The ultra-quiet Prisma A20 Auto features precise apnea event detection, deep sleep indicator and a high level of patient comfort.
The Prisma A20 comes with an integrated Humidifier with Smart Aqua Control allowing a warm-up boost and an integrated Heated Breathing Tube.
Prisma A20 Auto Features:
Intuitive adjustment and breathing detection capabilities
Large colour touch screen
Can be used in two modes: either CPAP or APAP
Two APAP settings - the right therapy for every patient: either Standard or Dynamic mode
Deep sleep indicator - Prisma Recover, for evaluation of sleep quality
Identification of periodic breathing, RERA, snoring, hypopnea, apnea and flow limitations
Convenient comfort preferences such as autoSTART, softSTART, pressure relief softPAP 3 (with inspiration support)
Continuous check of mask and leak, automatic mask recognition and mask test
Modem, micro-USB cable and an SD card
Alarm Clock
Prisma APP
The smartphone application for your Prisma CPAP Device to help keep you -Treated. Informed. Motivated.
*The Prisma 20A has access to the APP only when connected to Prisma CLOUD via the external modem.
The Prisma APP gives you meaningful information about your sleep therapy along with personalized tips and recommendations. You can set your own therapy goals and receive information about your progress. You also have the option of opening a therapy journal and generating personal reports. Finally, the Prisma APP lets you transmit your data as needed to your doctor or service provider.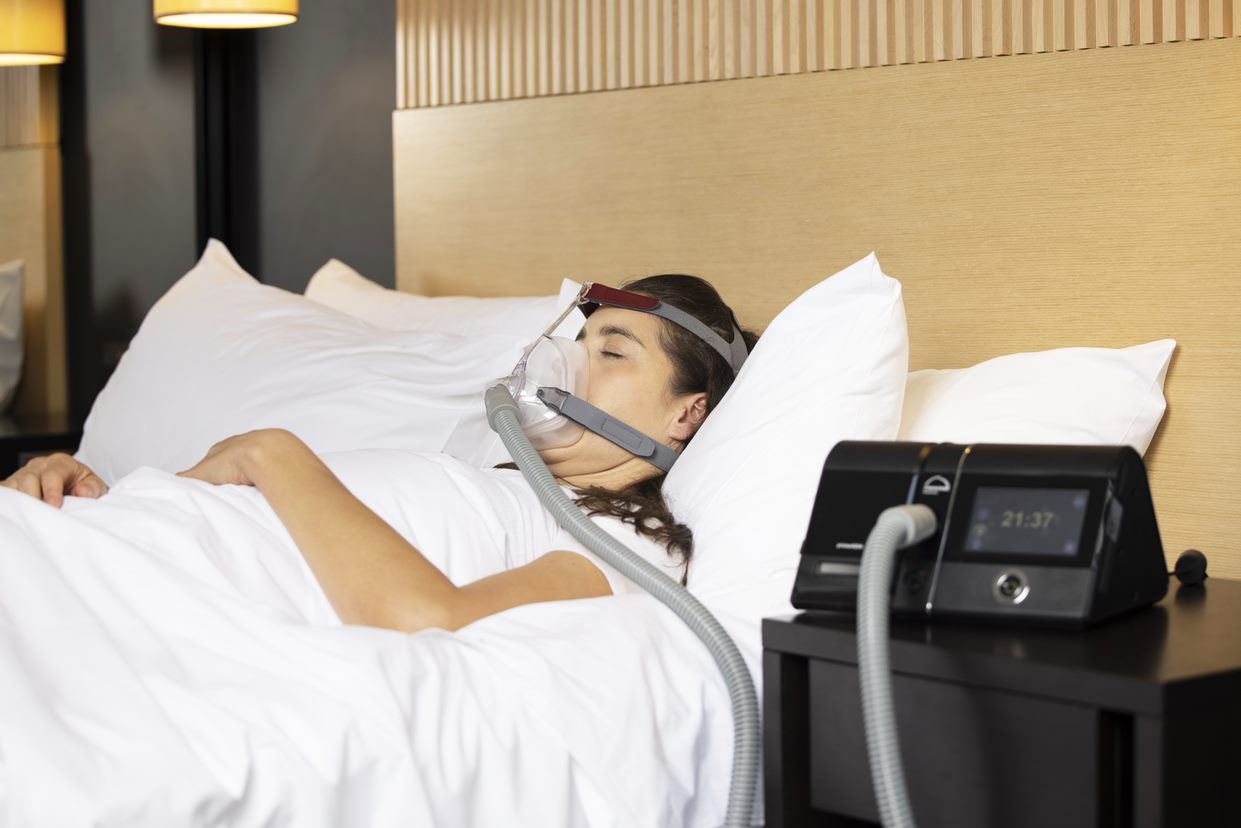 Prisma A20 Auto Inclusions:
Prisma A20 Auto CPAP Machine
PrismaAQUA Humidifier Chamber
Integrated Heated Breathing Tube
Travel Case
Power Cord
User Manual
2 Year Manufacturer Warranty
Optional Extra: External Modem (not stocked, only available by special order on request)