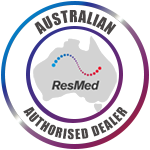 Over 20 Years
Industry Experience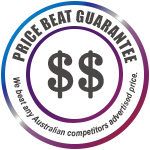 Seen a better offer?
Contact Us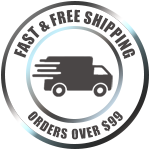 Same Day Dispatch
More Info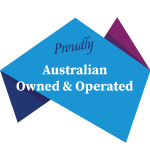 We are located in
North Brisbane QLD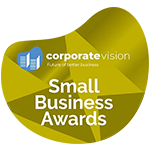 Winner of Corporate Vision
2021 Small Business Award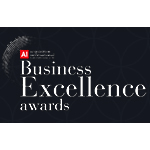 Winner of Aquisition International
2022 Business Excellence Award

CPAP Machines, CPAP Masks, Replacements and Accessories
Delivered to Your Door Australia wide!
At CPAP Club we make purchasing and replacing your CPAP equipment easy....
We ship CPAP machines Australia wide
Large range of CPAP masks for sale from leading reputable brands
Make cleaning your CPAP equipment easy with our range of Purdoux CPAP cleaning products
CPAP Club unique CPAP Parts Finder will take you straight to the items you need for any machine or mask
See the Replacement Parts tab in all our CPAP machine and mask product pages for easy navigation
Not sure what you want? Use our CPAP machine and mask product finder to discover the best option for your therapy

CPAP Sales & Service You Can Trust!
We have experienced sleep therapists who help you select the best CPAP machine and CPAP mask for your needs
Expert advice on CPAP replacement parts and accessories
Claim your CPAP equipment purchases through participating private health funds
All warranties and guarantees are serviced within Australia
Checkout using our interest free payment terms with Zip Afterpay and Humm options available
Authorised stockist for ResMed Australia, Philips Respironics, Fisher & Paykel Healthcare, BMC, Sefam & Lowenstein CPAP products

Sign up to our Newsletter for maintenance, usage tips and great online store specials!

CPAP Club Membership
Register & Receive a FREE Bonus Gift with Every Order!


Unboxing CPAP
Getting to know your SleepStyle
Unboxing BMC G3